REMEMBER TO
RESPECT

TO

REUSE

TO

RECYCLE

TO

REBIRTH
HOW

COULD

A SINK

BECOME

A SPEAKER

OR

A LIGHT

SYSTEM...
HOW

COULD A

SHIPPING BOX

BECOME A

PIECE

OF

FURNITURE...
CUSTOM
TAYLORED

HANDMADE

UNIQUE

PRODUCTS

PMD works on an original concept transcending the everyday life. Craftsmenship work intersects utility, quality & beauty in contemporary creation. From Eco & Light Design to Flight Cruise Concept, PMD carefully selects outstanding manufacturers in order to provide functional & surprising products. Using standard processes as well as materials like Corian©, carbon composite, wood, glass, metal, concrete PMD is able to offer unique-produced pieces. Each object fulfills a function, but under the gaze of PMD objects will excite, surprise, as they can display multiples and often hidden uses. PMD also uses the existing environment like a workshop.
SAMPLES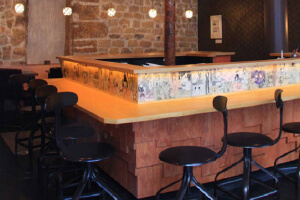 JAPANESE RESTAURANT - PARIS III
Handmade wooden bar & supporting structure...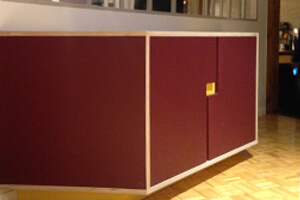 PRIVATE HOUSE - YVELINES
Custom handmade wooden furniture...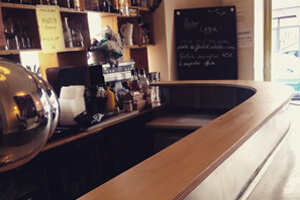 MUSIC BAR - PARIS XVIII
Handmade curve wooden «comptoir»...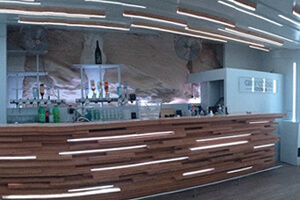 B52 CLUB - BONIFACIO CORSICA
Handmade laminated wooden bar with integrated LED...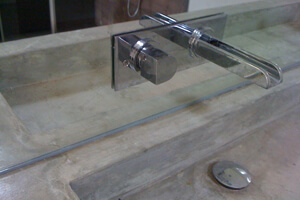 PRIVATE HOUSE - ROMA
Handmade varnished washbasin & detail of the mixing-faucet...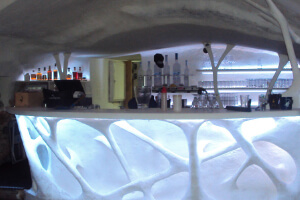 B52 CLUB - BONIFACIO CORSICA
Handmade organic supporting structure (mixed materials) with integrated LED...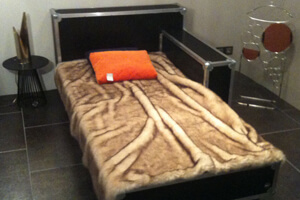 SHAD SHOP - LONDON
Flight-cases inspired modular lounge sofa with integrated music system...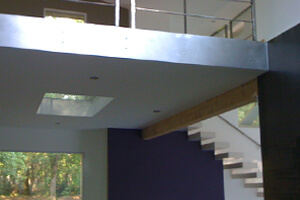 PRIVATE HOUSE - SOUTHERN FRANCE
Architectural renovation project, restyling of the whole old building structure...
PRODUCT DESIGN / INTERIOR DESIGN / VISUAL & GRAPHIC DESIGN / TEXTILE DESIGN